It's not an easy task to lose that baby
weight after giving birth
but we have several products
to help shed that extra weight.
Program: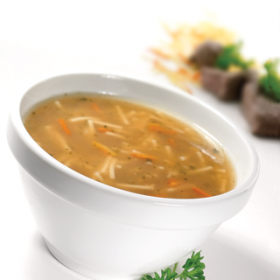 Enjoy full meals, soups, diet snacks, smoothies and

protein bars that are ready in minutes,

which is essential when you have a newborn.
Diet:

Weight gain is inevitable but we make it easy to lose.

We have several diet plans that will help

you shed the pounds and keep them off.

Try Low Carb and Low Fat

Diet Plans for satisfying and healthy meals that will get you

back to your pre- pregnancy body.
Shakes: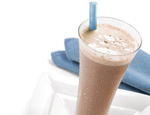 Enjoy a shakes in between meals and diaper changes.

Try flavors like chocolate and vanilla for your sweet tooth:

low in calories but high in protein to help keep you full longer.
On the Go Items: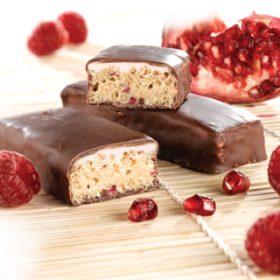 When you have a baby, snacking is always on the go.

Our protein bars are an easy way to grab something nutritious that will

keep you on track with your weight loss goals.

With flavors like supreme chocolate bar, peanut butter

and decadent double chocolate square bar,

you'll forget you're eating right.